Plumbing • Heating • Air Conditioning
Industrial – Commercial – Residential
Free Estimates on Residential Installations!
Who we are
Sieb Plumbing, Heating and Air Conditioning is the oldest continuously family-owned plumbing and heating company in the United States. Since 1868 we have been providing our community with top of the line service, resulting in thousands of satisfied customers throughout Monroe County.
We continue to offer the finest products in the industry backed by the most knowledgeable staff with the expertise you need to ensure the latest technology and product selection for every job. Our full time staff of 25 employees is capable of handling everything from service at your home to complete design, layout and installation for residential and commercial projects. We can be your one-stop plumbing and HVAC company for a lifetime.
At Sieb Plumbing, Heating, and Air Conditioning, we also understand that "Trust is a Must", so you can be sure to count on us. We are members of the Local 671 Plumbers and Pipefitters and the Local 33 Sheet Metal Workers, as well as the Monroe Chamber of Commerce and the Home Builders Association.
When you hire Sieb Plumbing, Heating, and Air Conditioning you can be confident in knowing that you have a well-trained technician offering the highest quality workmanship. You will enjoy working with a team that is responsive and concerned for your needs.
24 Hour Emergency Service on equipment purchased and installed by Sieb Plumbing & Heating.*
Free Estimates on Residential Installations
*Additional labor charges may apply.  Please call the Emergency Service phone number on your equipment.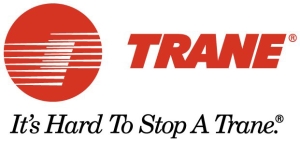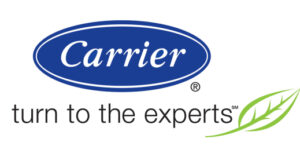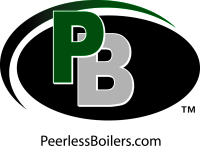 Contact Us Today (734) 241-8898
Our Services
Residential, Commercial, and Industrial Service:
• Plumbing Service and Repair
• Heating Service and Repair
• HVAC Service and Repair
• Design and Layouts
We offer FREE ESTIMATES on new residential furnaces, air conditioners, new home construction, new piping jobs, & remodeling of kitchens and baths.
Bath remodeling
New toilet, new faucet or a whole bathroom remodel; From traditional to the latest bath technology; Walk-in bathtubs, soaking tubs and showers of all types…
SIEB PLUMBING & HEATING is ready to assist you and our goal is your satisfaction!
From Mrs. H. Rosenberger: "Well it was hard to make it short, but I think this speaks volumes…
As homeowners a bathroom remodel is a leap of faith. It is an investment that reaps so many rewards. Improves a dreary, tired, and old bathroom into a beautiful space. The walk in with bench and grab bars is wonderful. We get to enjoy this every day for years and the value of our home went up. Highly recommend Sieb Plumbing. Mr. Sieb and his crew make customer satisfaction a priority. Excellent customer service. Worth every penny."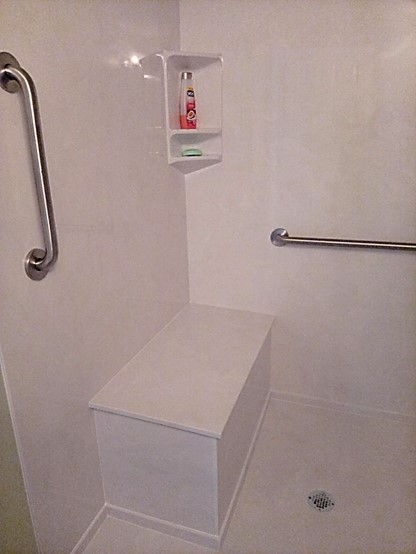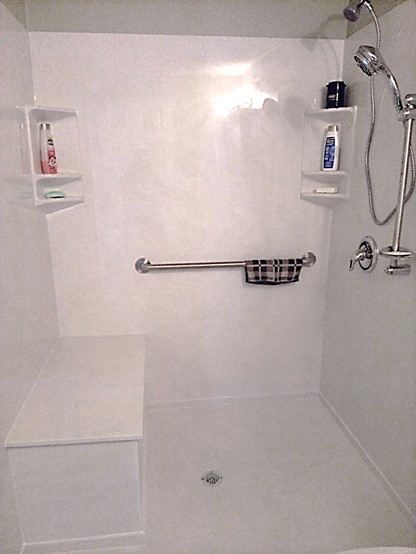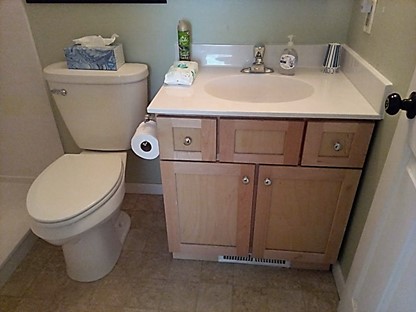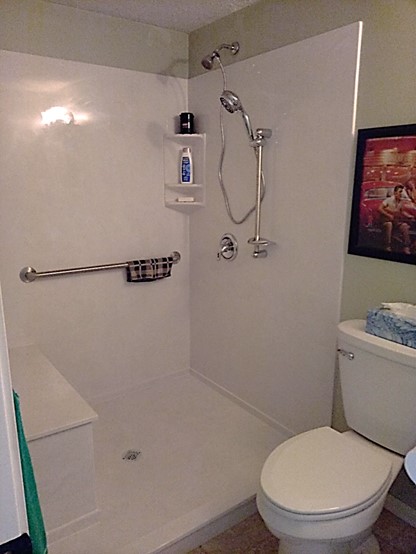 contact us
Service & Estimates
117 W. First Street • Monroe, MI 48161-2046
(734) 241-8898

Mailing Address:
303 East Front Street • Monroe, MI 48161-2046
(734) 241-3060
734-241-8898
service@siebplumbing.com
Fax:  734-241-9067
Hours:
8:00 – 4:30 PM
Monday thru Friday